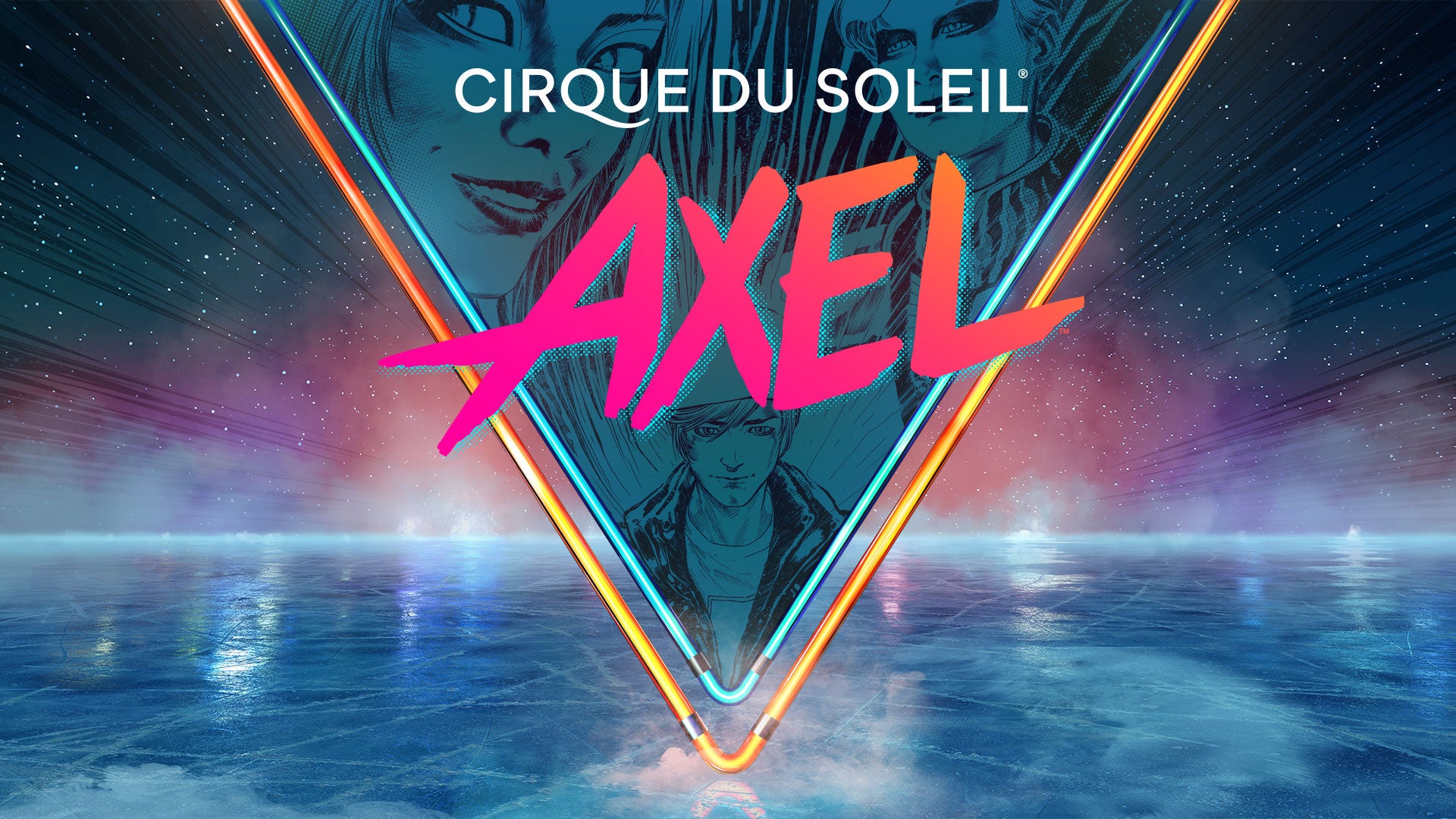 Showings
Event Info
Cirque du Soleil is back on ice with AXEL, a new electrifying experience fusing world-class ice skating with breathtaking acrobatics. Follow AXEL and his dynamic group of friends whose passion for live music and graphic arts come to life in an exhilarating adventure that reminds us that our dreams are within reach.
Discover this young artist as he falls for the fascinating Lei in a high-speed chase for love and self-realization. Sparks fly as they set out on a fast-moving quest through fun colorful fantastical worlds. Will he fulfill his destiny and find his voice?
Cirque du Soleil AXEL: Get ready for awesome music, astonishing projections, and stunning acrobatic skating performances.
Tickets on sale Wednesday, September 4, 2019 at 10AM.
Group rates available for parties of 10 or more. Call (615) 770-7800 for details
Looking for the hottest spot in Downtown Nashville to host a private event? You'll find it at the Patron Platinum Club. Check out the luxurious setting with fresh finishes and fine dining, including:
Sleek modern furniture and Chef's tables, which complement the updated menu by Chef Dario Olivera.
An HD projector and 120-inch screen.
A prime choice for music industry events, social parties, rehearsal dinners, wedding receptions and numerous corporate functions
Located on 5th Avenue near Broadway, with a private entrance in the Bridgestone Arena.
Purchase dinner for this event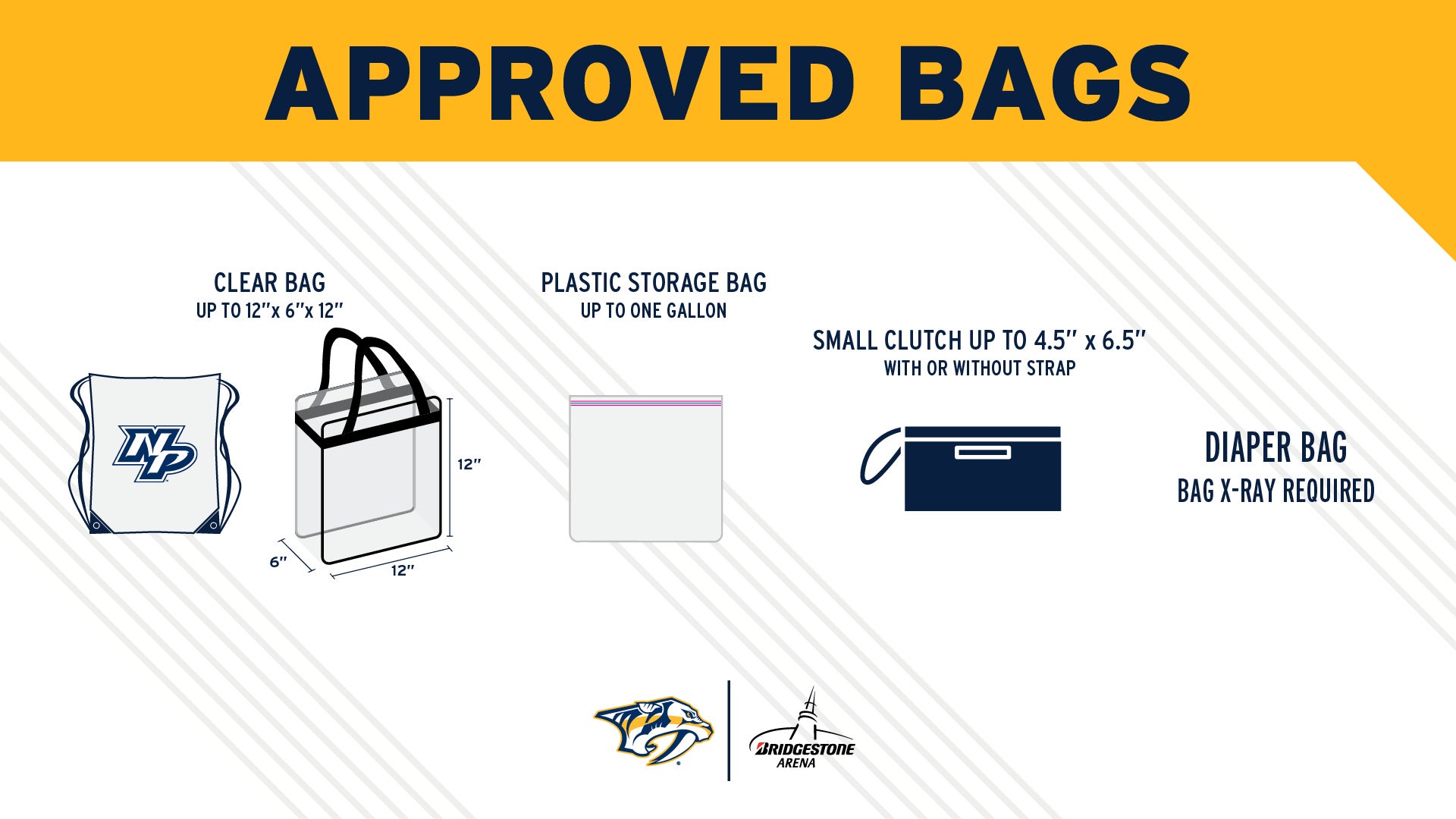 The fastest way to enter Bridgestone Arena is to not bring a bag at all. Clear or no bags grant guests access to our Express Lanes. Bags that are made of solid material that fit within the 12-inch-by-12-inch-by-6-inch size requirement will be placed through an X-ray scanner upon entry. Bags larger than the 12-inch-by-12-inch-by-6-inch dimensions, including duffel bags, cooler bags, backpacks and rolling luggage, will continue to be prohibited inside of Bridgestone Arena. All clear bags must be completely clear and may not have any color tinting, printed designs or panels of fabric. Diaper bags that fit within the guidelines of the approved bags will be permitted but must go through bag X-ray machine.
Photography from a smartphone or compact camera (without an interchangeable lens) is permitted. Flash photography is strictly prohibited. Videography is strictly prohibited.