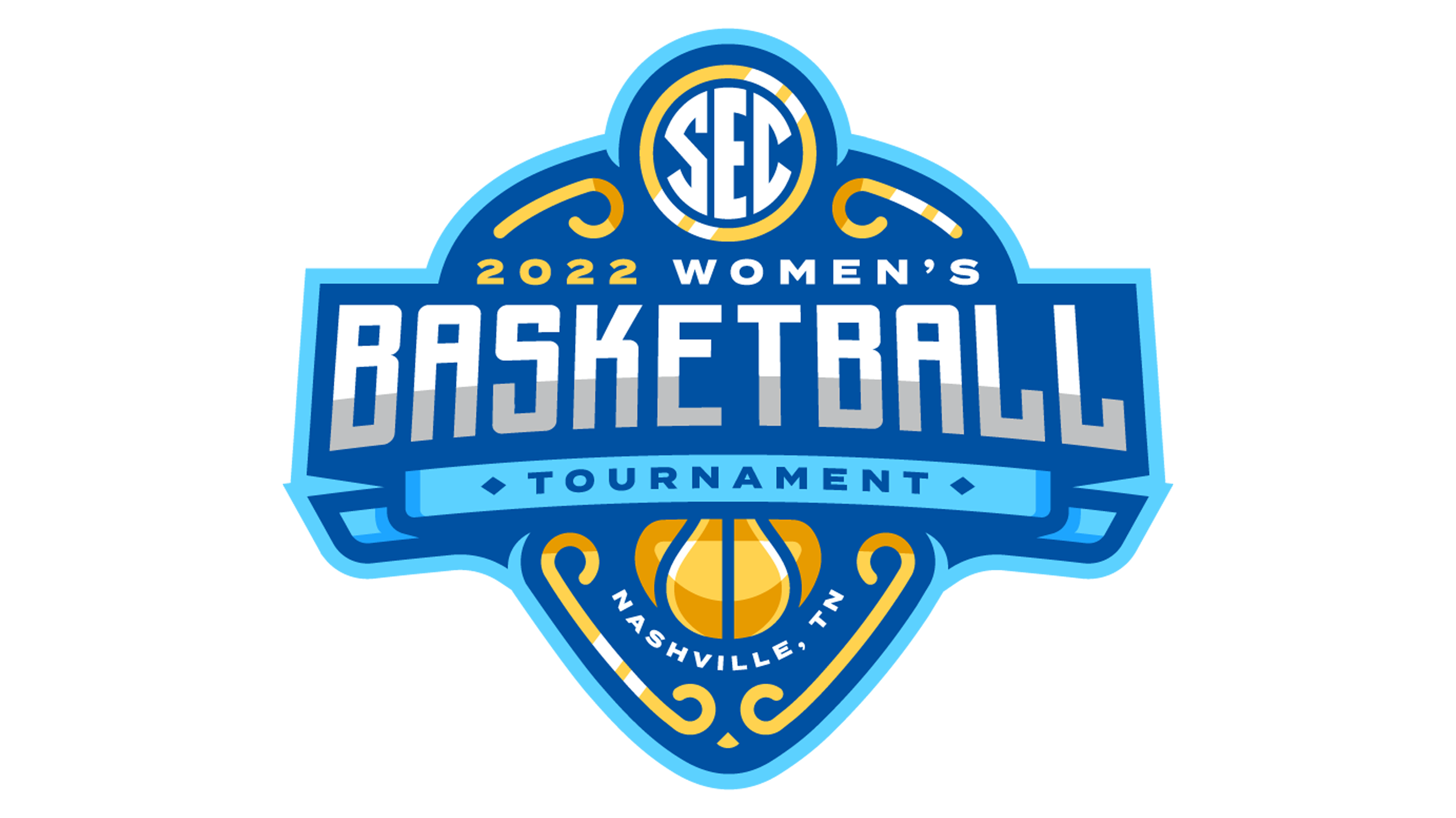 SEC Women's Basketball Tournament
SEC Women's Basketball Tournament
Mar
02
-
06
, 2022
SEC Women's Basketball Tournament
Showings
Event Info
The SEC Women's Basketball Tournament returns to Nashville, March 2-6 for the first time since 2018.
A reserved ticket book for the tournament, to be held at Bridgestone Arena is $130. A ticket book contains seven tickets, one for each session, which allows one person to attend all 13 games. All ticket prices are subject to additional taxes and fees and can be purchased at www.TicketMaster.com.
Single session tickets will go on sale in February.
This is the seventh trip to Nashville for the SEC Women's Basketball Tournament. The city previously hosted the event in 2002, 2004, 2008, 2011, 2012, and 2018.
Effective Nov. 13, 2021, guests will no longer be required to show proof of COVID-19 vaccination or a negative COVID-19 test to attend Nashville Predators games. The change in protocol will also apply to events held at the venue unless a specific tour or event has its own protocols that differ from the protocols announced Nov. 3, 2021. This change comes after significant improvements in Nashville / Davidson County in the metrics that are used by the Centers for Disease Control and Prevention to measure transmission rates.
APPROVED BAGS: Medical bags, parenting bags and CLEAR 12" x 12" bags will be permitted following X-Ray screening. Backpacks of any kind are NOT permitted.
Guests attending events with approved bags will experience delayed entry times. For expedited entry, please leave bags at home.