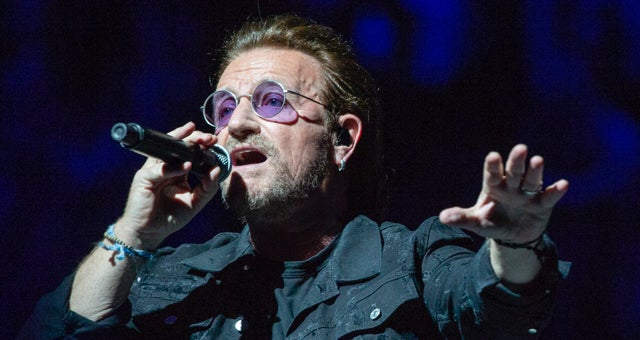 Bridgestone Arena Ranked Second in the U.S. in Concert Ticket Sales by VenuesNow
Nashville Tenn. (June 13, 2018) – Bridgestone Arena, home of the National Hockey League's Nashville Predators, ranks second in the United States and 10th in the world for concert ticket sales, according to VenuesNow's 2018 Mid-Year Top Stops. The ranking was released this June and takes into account venues in the 15,001 – 30,000 capacities worldwide ranking from Oct. 16, 2017 – May 15, 2018. When including the SEC Men's Basketball Tournament and Nashville Predators home hockey games, Bridgestone Arena has hosted over 1 million people in the building year to date.
Within the Oct. – May time frame, Bridgestone Arena hosted a number of sold-out events, including seven Garth Brooks performances, two Eagles concerts, Jimmy Buffett, The Weeknd, Kid Rock, Jay Z, Brad Paisley, Justin Timberlake, Foo Fighters and Shinedown/Five Finger Death Punch.
"This ranking is a reminder of our tireless efforts to continuously reach our One Goal of becoming the No. 1 sports and entertainment venue in the U.S.," Senior Vice Presidents of Marketing and Entertainment David Kells said. "This recognition spotlights the pride and hard work that all of our staff bring every day and we are honored to be named among some of the best in the industry."
Bridgestone Arena underwent close to $6 million in renovations last summer and are preparing for another round of multi-million dollar upgrades during the coming months. Last year's renovations included the completion of entirely new food and beverage areas, renovated concessions locations, over 20 new point of sale locations in the Upper Bowl and close to 80 charging ports with USB and Edison outlets.